The Angeles City Craft Beer Festival To Offer Local Tourism Students Real World Experience
Posted November 1, 2016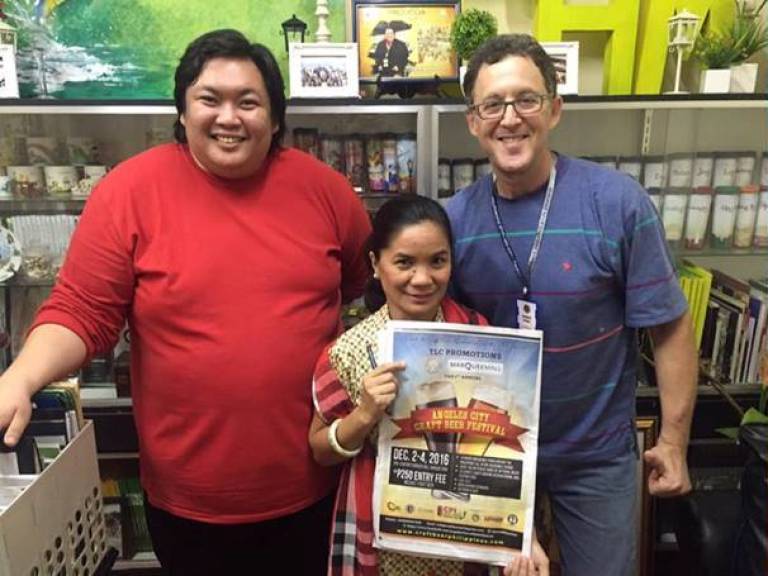 One of the aims of the Angeles City Craft Beer Festival is to educate the general public in the varied and wonderful world of craft beer. And in this first edition of this three day festival, the event will also serve as a different kind of educational opportunity for a lucky group of local students.
Organizers of the 1st Annual Angeles City Craft Beer Festival have partnered with the Systems Plus College Foundation in Angeles City, and will offer 20 students from the school's prestigious College of Hospitality Management a chance to work at the festival in various capacities.
Systems Plus offers students vigorous and comprehensive in-class training in hospitality and events management from experienced teachers. Of course, there is nothing quite like real world training to expose students to the pressures and the workings of a live event.
At the Angeles City Craft Beer Festival in December at Marquee Mall, the Systems Plus students will be engaged in all facets of running a large event, from registering guests and selling of tickets, topping up guests' prepaid cards, greeting and offering assistance to guests, and even manning some of the games and food booths.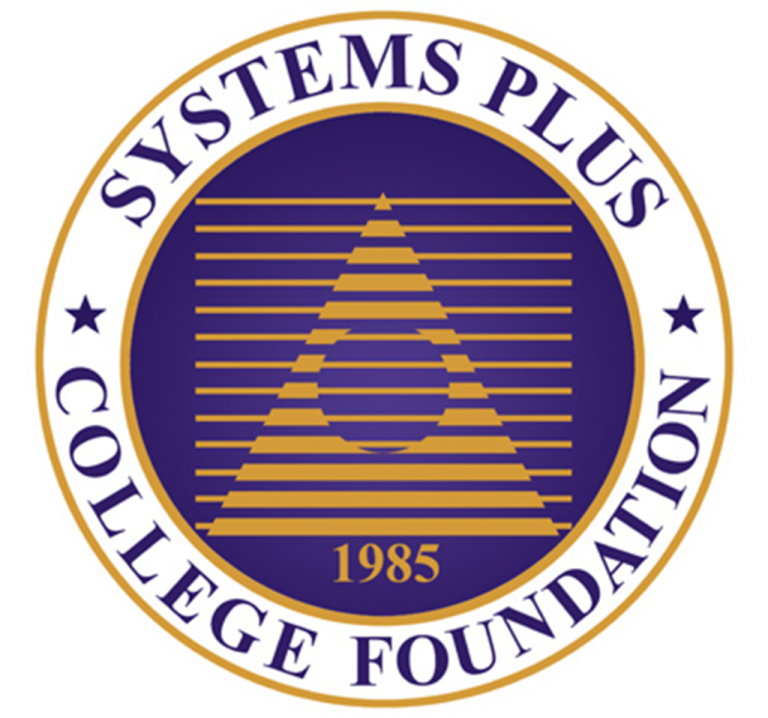 Rennier Perez, the Dean of the Systems Plus College of Hospitality Management conveyed his excitement at this unique opportunity being given to his students.
"We are very excited to join the Angeles City Craft Beer Festival," Dean Perez said. "It's going to be the first event of its kind in Angeles City. This is something that is very exciting for the students because it is something new and they get to meet a lot of people who have that particular talent for something special, which is craft beer, great food, and great music. This is perfect for the students experiential learning because it connects with the total logistics management of an entire event."
Event organizer Ted Lerner of TLC Promotions also expressed his pleasure at having the students staff this first ever event.
"We are delighted to be partnering with the Systems Plus College Foundation College of Hospitality Management," Lerner said. "We know that all of the students are going to do an amazing job and that all of our festival goers are going to be well taken care of. At the same time, this is a chance to help the students upgrade their hospitality and event management skills in a real life environment. It's a win-win for all involved."
The 1st Annual Angeles City Craft Beer Festival runs from December 2-4, 216 at Marquee Mall's Marquee Park. The event will be the first festival of its kind in the Angeles City/Pampanga region, and Central and Northern Luzon. The festival will be the ultimate showcase for the fast growing craft beer market in the Philippines and feature 17 Philippine-based micro-breweries and several imported craft beer brands. Guest will also enjoy amazing Filipino and international food, accompanied by great live jazz from Pampanga's Jazz Grill All-Stars, and plenty of fun and games.
Tickets are now on sale. For ticket information please click here.
The 1st Annual Angeles City Craft Beer Festival is endorsed by the Philippine Department of Tourism and the Angeles City Tourism Office and is sponsored by CPI Call Shop & Business Café, Harrier Magazine, DrinkManila.com, Cool Breeze Hotel, Royce Hotel and Casino, Hotel Euro Asia, WheninManila.com, Harry the Horse, Whereinpampanga.com, Sunstar Pampanga, Philippines Ink, Systems Plus College Foundation and is powered by Pouch Nation. The event will benefit the Tuloy Foundation for street children.

Subscribe to Our Newsletter
Be the first to know! Receive the latest updates and information about the 1st Annual Angeles City Craft Beer Festival directly to your inbox.
The Angeles City Craft Beer Festival To Offer Local Tourism Students Real World Experience