CHECK OUT THESE VIDEO HIGHLIGHTS
Posted December 14, 2016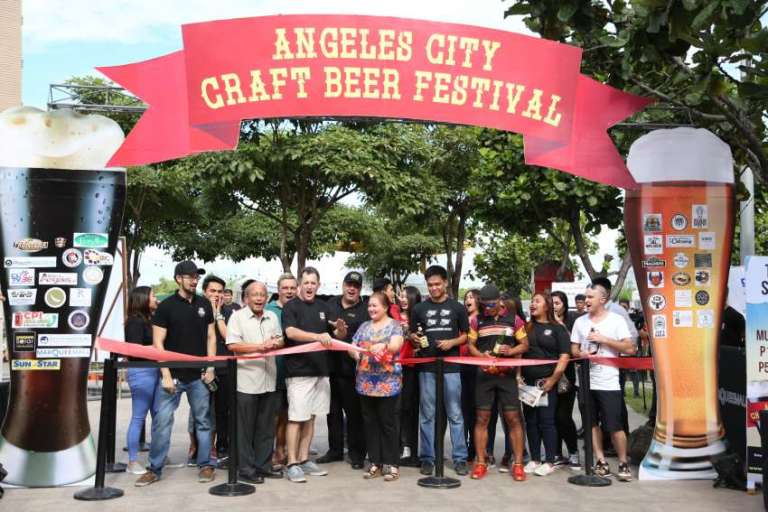 The very first craft beer festival in Angeles City and Central Luzon, the 2016 Angeles City Craft Beer festival featured over 20 Philippine based micro-breweries, plus some imported craft beer brands. In total around 100 different kinds of craft beer were on offer, making it the greatest collection of craft beer ever assembled in one place in the Philippines. We are definitely proud of that fact!
The sensational craft beer was accompanied by an array of delicious food Filipino and international food, amazing live jazz from the Jazz Grill All-Stars, and a magical atmosphere that had guests in awe.
This was three days of pure ecstasy and for the thousands who attended, it was an experience not soon forgotten.
Below are some of the video highlights from each day. If you would like to see the amazing photos. just CLICK HERE.
Day 1 Highlights

Day 2 Highlights

Day 3 Highlights


Subscribe to Our Newsletter
Be the first to know! Receive the latest updates and information about the 1st Annual Angeles City Craft Beer Festival directly to your inbox.
CHECK OUT THESE VIDEO HIGHLIGHTS