MEISTER SOLAR SPONSORS THE ANGELES CITY CRAFT BEER FESTIVAL
Posted November 21, 2016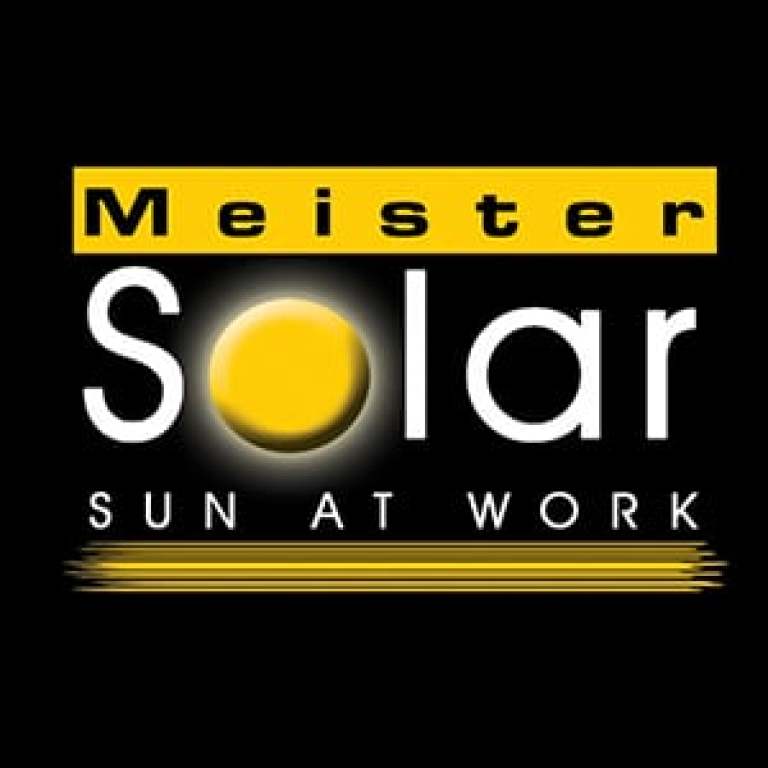 The Angeles City Craft Beer Festival is proud to introduce our newest sponsor partnership with leading solar provider, Meister Solar.
Meister Solar is a provider of high-quality photovoltaic systems with headquarters in Bamban, Tarlac in the Philippines. Guided by the motto, "Sun At Work", Meister Solar has been providing clients throughout the Philippines with clean, renewable solar energy since 1995.
Under the leadership of experienced German solar engineer Mike Wöhlert, Meister Solar has made it their mission to provide their customers with modern, high-quality photovoltaic systems and reliable all-round service.
With over 2,000 photovoltaic systems installed, Meister Solar is a reliable partner for your entry into the world of renewable energies. From German-manufactured solar panels to photovoltaic mounting kits and cables, Meister Solar supplies you with everything you need for your private solar energy system.
"We are proud to be a major sponsor of the 1st Annual Angeles City Craft Beer Festival," Wohlert said recently. "Being German, I obviously love great beer. And just like our products have taken our customers into the future of renewable energy, the Angeles City Craft Beer Festival will take beer drinkers into the future of craft beer."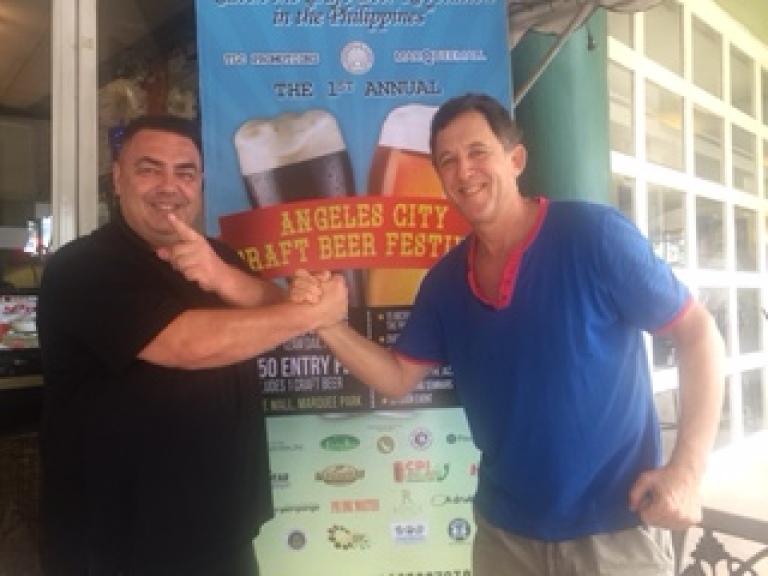 Said TLC Promotions Ted Lerner: "We are delighted to have Meister Solar on board as a major sponsor of the Angeles City Craft Beer Festival. Although it may not seem like it at first, craft beer and solar energy actually are the perfect fit. The future lies with a clean environment powered by renewable energy. And the future of man's favorite beverage definitely lies in locally produced, handmade beer made without the use of chemicals or preservatives. A clean and fresh environment and clean and fresh beer. What could be finer?"
Meet Mike and the rest of the Meister Solar team at their booth at the 1st Annual Angeles City Craft Beer Festival, Dec. 2-4, 2016 at Marquee Mall's Marquee Park.
For more information please visit the Meister Solar website at: http://www.meister-solar.com/
Meister Solar Technology
NEW ADDRESS!
MacArthur Highway
Camino (A1) Commercial Center
2317 Bamban, Tarlac, Philippines
E-Mail: [email protected]
Skype: meister-solar.com
Phone
Land Line: +63(0)45 4361481
Globe Line: +63(0)905 666 6282
Smart Line: +63(0)908-868-0894

Subscribe to Our Newsletter
Be the first to know! Receive the latest updates and information about the 1st Annual Angeles City Craft Beer Festival directly to your inbox.
MEISTER SOLAR SPONSORS THE ANGELES CITY CRAFT BEER FESTIVAL