Royce Hotel and Casino Named Official Hotel of the Angeles City Craft Beer Festival
Posted October 4, 2016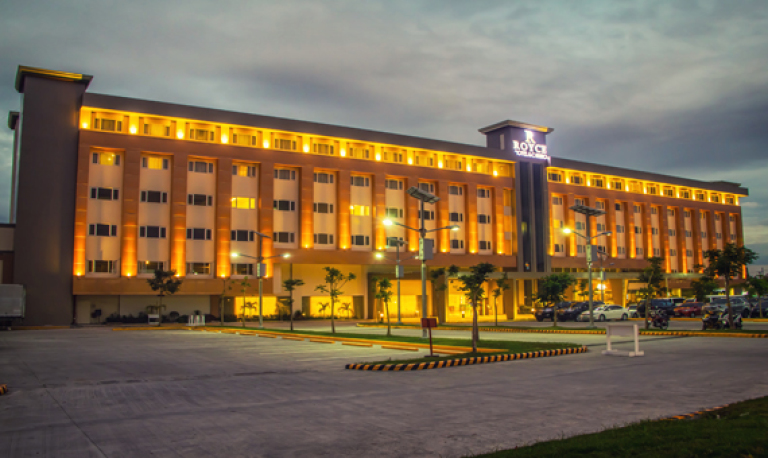 After a day of sampling the finest in Philippine and imported craft beers, out of town guests coming to the 1st Annual Angeles City Craft Beer Festival can be sure to stay in style and comfort with our official hotel sponsor, The Royce Hotel and Casino.
Located in the heart of the Clark Freeport Zone, and only a quick 10-15 minute ride to Marquee Mall, Royce Hotel and Casino offers truly deluxe accommodations, with 150 newly renovated rooms. Here you can unwind in modern comfort and style, enjoy free WIFI, daily complimentary breakfast, free airport transfers to Clark Airport, the exciting casino, delicious world class cuisine, and that legendary Kapampangan hospitality.
And even more exciting, visitors to the Angeles City Craft Beer Festival can avail of special festival rates of up to 45 % off the rack rates at Royce Hotel and Casino on the weekend of the festival, Dec. 2-4, 2016. Just mention the code words: "Craft Beer Festival" and you'll get the following amazing rates;
Deluxe King: P3500
Deluxe Twin: P3800
Deluxe Triple: P4100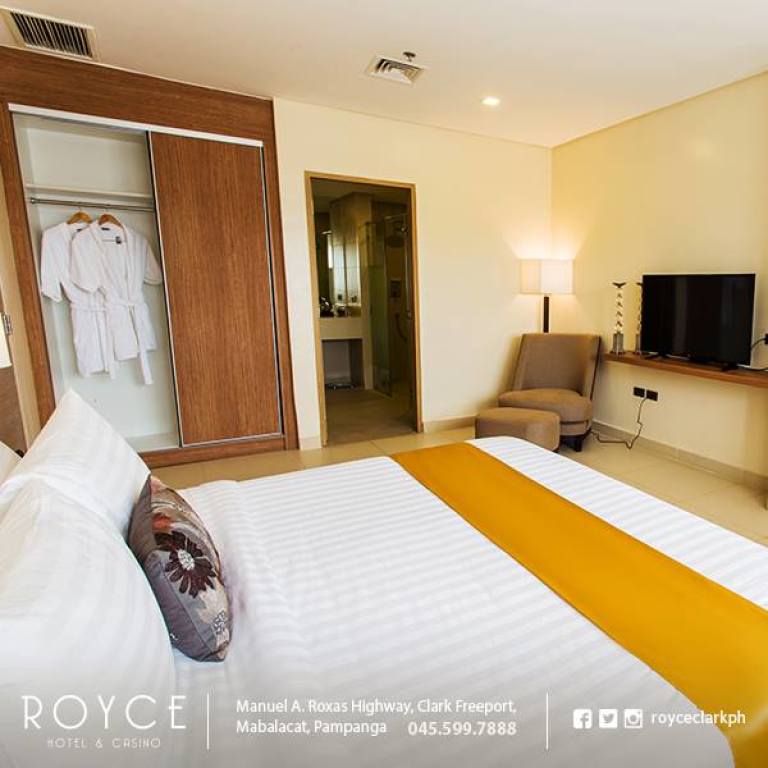 All rooms come with complimentary breakfast and daily newspaper. Transport is available for hire at reasonable rates to Marquee Mall and back.
For Angeles City Craft Beer Festival Bookings, please call Royce Hotel and Casino at +63 (0)45 599-7888, +639989937435. Or email to; [email protected]
For more information on the Royce Hotel and Casino, please visit their web page at www.roycehotelcasino.com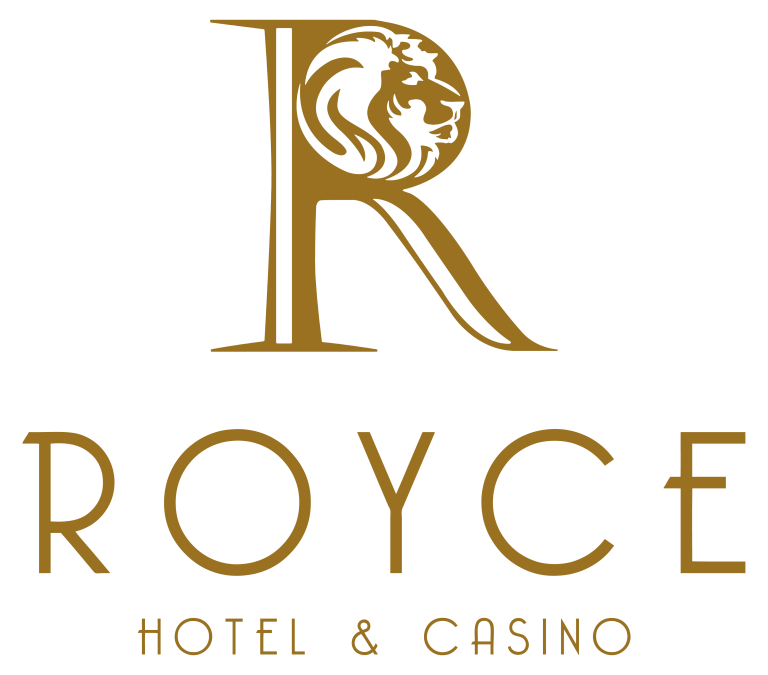 The 1st Annual Angeles City Craft Beer Festival is endorsed by the Philippine Department of Tourism and the Angeles City Tourism Office and is sponsored by CPI Call Shop & Business Café, Harrier Magazine, DrinkManila.com, Cool Breeze Hotel, Royce Hotel and Casino, Hotel Euro Asia, WheninManila.com, Harry the Horse, Whereinampanga.com, Sunstar Pampanga, Philippine Ink Master, Systems Plus College Foundation and is powered by Pouch Nation. The event will benefit the Tuloy Foundation for street children.

Subscribe to Our Newsletter
Be the first to know! Receive the latest updates and information about the 1st Annual Angeles City Craft Beer Festival directly to your inbox.
Royce Hotel and Casino Named Official Hotel of the Angeles City Craft Beer Festival