Cool Breeze Hotel; The Official Boutique Hotel Of the Angeles City Craft Beer Festival
Posted October 9, 2016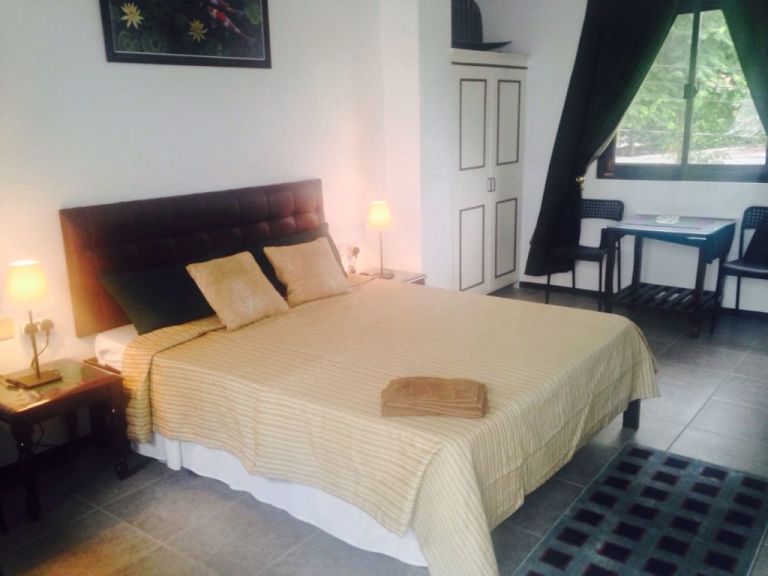 When you've had your fill of copious amounts of craft beer, food, and revelry, it's always nice to come back to a beautiful room and hotel that feels just like home. And that just what Angeles City's Cool Breeze Hotel has to offer guests coming to the Angeles City Craft Beer Festival.
This brand new 20 room boutique hotel gives guests both a taste of home and luxury that will have you feeling pampered and relaxed. That's thanks to the attention to detail provided by American expat Brian and his Filipina wife Vangie, who oversee every aspect of Cool Breeze's operations.
Cool Breeze is conveniently located just blocks away from the Friendship Gate of Clark Freeport, just off the Korea Town main road, ten minutes away from the Clark International Airport, five to ten minutes away from the entertainment district, and ten minutes away from major business establishments such as Marquee Mall. It's also just two blocks away from the Pinatubo Craft Brewery! (In case you didn't get enough craft beer at the Angeles City Craft Beer Festival.)
The large rooms come well appointed with Queen size beds, split type aircons, safe deposit boxes, flat screen TV's, complimentary WIFI, and in-room refrigerator. The restaurant stays open 24/7 with their chefs working around the clock serving delicious food. They just opened a roof top bar on the fourth floor with great views of Angeles and Clark. There's even a swimming pool right in the lobby.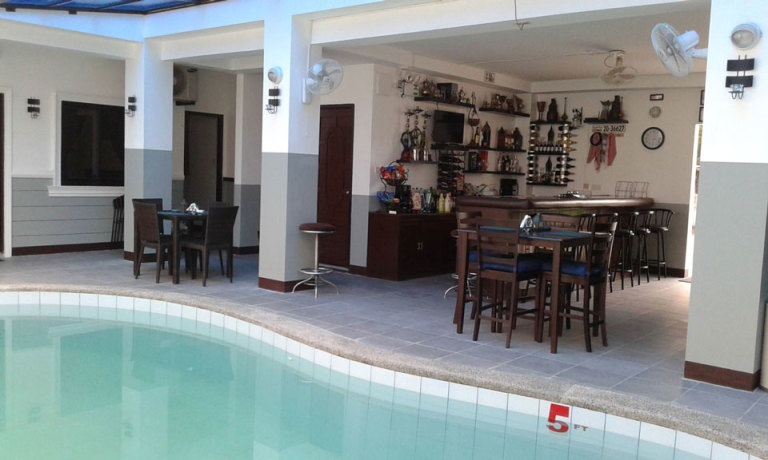 Brian and Vangie are such big fans of craft beer that they are offering astoundingly low rates for the weekend of the festival. Just mention the phrase "Craft Beer Festival," and you will be offered these rock bottom prices;
Standard Room: P1200
Deluxe Room: P1500
With prices like these for a beautiful hotel like Cool Breeze, you know this place will sell out fast. So give them a call and book your rooms today.
For Angeles City Craft Beer Festival bookings, please contact Brian and Vangie at the Cool Breeze Hotel at
Address: Cool Breeze Hotel, Lena St. 101 Blk 5 Anunas, Friendship (Korea Town)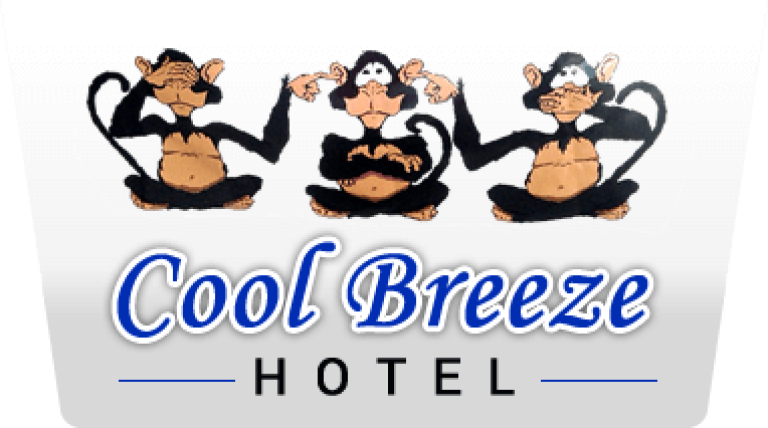 The 1st Annual Angeles City Craft Beer Festival is endorsed by the Philippine Department of Tourism and the Angeles City Tourism Office and is sponsored by CPI Call Shop & Business Café, Harrier Magazine, DrinkManila.com, Cool Breeze Hotel, Royce Hotel and Casino, Hotel Euro Asia, WheninManila.com, Harry the Horse, Whereinampanga.com, Sunstar Pampanga, Philippine Ink Master, Systems Plus College Foundation and is powered by Pouch Nation. The event will benefit the Tuloy Foundation for street children.

Subscribe to Our Newsletter
Be the first to know! Receive the latest updates and information about the 1st Annual Angeles City Craft Beer Festival directly to your inbox.
Cool Breeze Hotel; The Official Boutique Hotel Of the Angeles City Craft Beer Festival