The Bottle Shop/Global Beer Exchange
Makati City
Global Beer Exchange is the importer, distributor, marketer, wholesaler and retailer of award-winning, critically-acclaimed craft beers primarily from the United States and is quickly developing an impressive portfolio from Japan, Scotland, Belgium and Canada. It is founded by Jim Araneta, a beer aficionado who got bored to tears with the mass-marketed beer products. Many credit Jim with being one of the pioneers in the local craft beer market.
The company revolves around the perceived need to create The "Beer Destination" which offers a selection of international beer and ale for a niche market. At its signature retail outlets cum drinking rooms in Makati and the Fort, customers can sample a dizzying assortment of some of the finest craft beers from around the world. If you aren't dizzy from looking at the mighty impressive wall display, you will be after trying a few!
Guests at the Angeles City Craft Beer Festival will have a chance to try some of Global Beer Exchanges signature offerings. These include American craft beers Gorden Biersch, Anderson Valley, Stone and Rogue, Hitachino Nest from Japan, and Fuller's from the UK.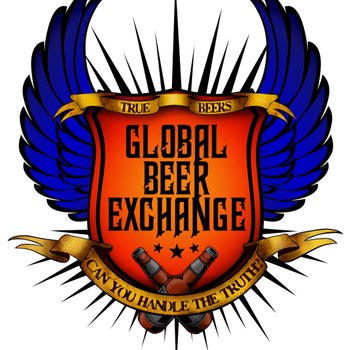 Subscribe to Our Newsletter
Be the first to know! Receive the latest updates and information about the 1st Annual Angeles City Craft Beer Festival directly to your inbox.